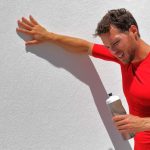 Signs That You Are Getting Dehydrated While In A Marathon
Are you the one who has a great interest in participating in the marathon, then it is an appreciable thing because not everyone is capable of doing it. But while you are in a marathon you have to keep yourself hydrated Or else the dehydration will make you stop running in the marathon in the next few seconds. So to handle it wisely better get to know staying hydrated while run marathon, because if you know you could act accordingly and you can keep yourself from getting the warning signs because of dehydration. To get to know more of it then keep reading the article further.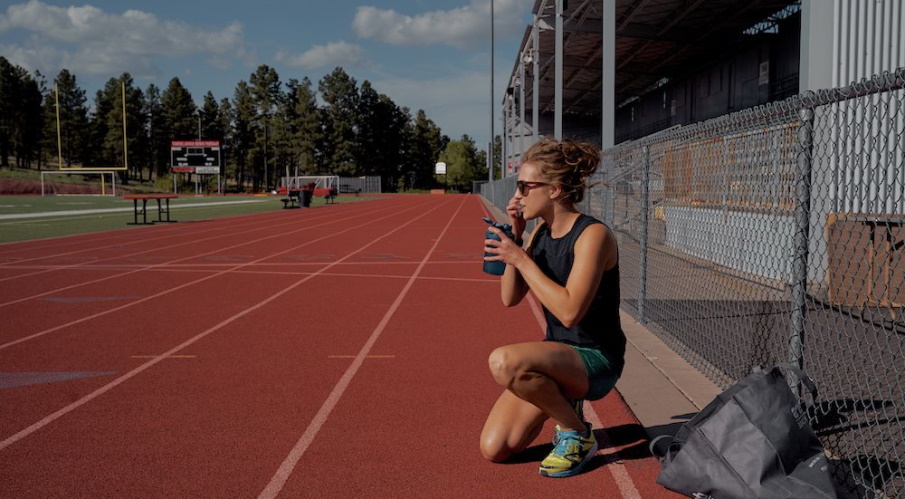 Symptoms you get from dehydration
To give you an idea on dehydration here are the signs of dehydration every runner should know are listed below,
Dizziness, while you are running for a long time automatically sweating will be higher due to this the dehydration occurs. In this case, if you didn't take any drink there you will be experiencing dizziness when you get that take plenty of water to avoid further complications.
Heat exhaustion, a marathon usually occurs in the morning time so due to sunlight dehydration is so common here when your body heat crosses 40° c you have to try to cool them or else it will show you nausea, vomiting, stomach pain, and other issues. There immediately you have to cool down your body with a cool pack or with wet cloths.
Muscle weakness, due to dehydration you may also get muscle cramps and spasms. Of course, it is not a serious thing but still, take care of it.

How to keep you hydrated?
The dehydration affect a runner commonly here you have to get to know how to overcome it, you can take plenty of water, fruit juices, sports, and energy drink. But one thing is sure you have to keep yourself hydrated to keep you out of the danger that dehydration could cause you.
You can also get advice from the experts they could give you some effective ideas on handling dehydration, so take a conversation with them if you get a chance.
Water is the essential source of the body you have to keep yourself hydrated any time but while you are in a marathon you should take extra water for hydration so that you will not get suffer from dehydration effects.