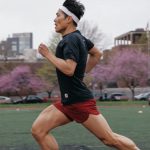 The Ultimate Guide To Running Gear For Marathons
Getting to participate in running is not a matter you have to be ready with your essential needs for a marathon. You may ask what those things need are while you are taking part in the marathon, to give answers to these questions their answers are explained in the upcoming content. There are some of the ultimate guide to running gear for marathons on the internet like the below one so you can look at them to get some relevant knowledge on them.
Running shoes
For a runner, one of the must haves every runner needs are comfortable running shoes because this is going to be the basic tool. In the market, you can able to find so many running shoe brands and these days they are also coming with special features so you can have a try on them. But remember when you have run almost 350 miles with your shoes then it is time to change them. While buying the running shoes never go with cheap quality try to invest more in it, if you do that it last long.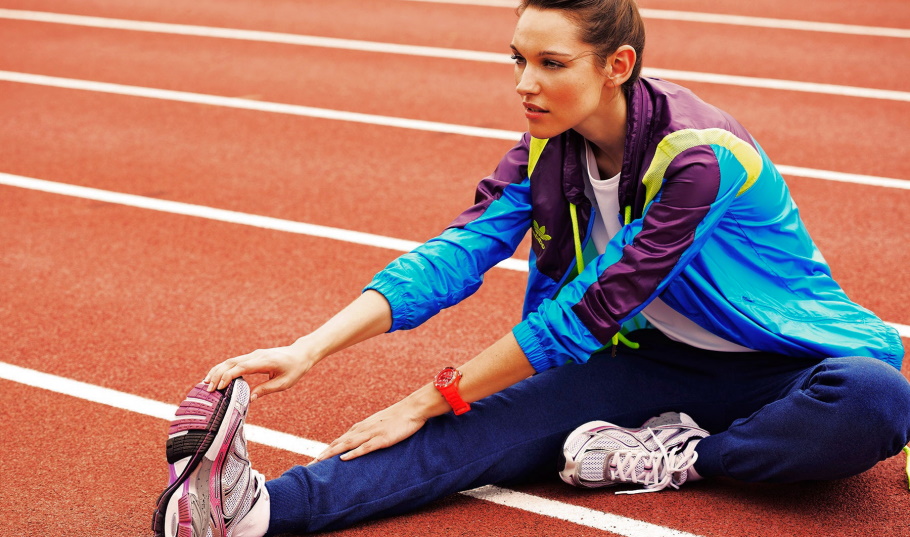 Comfortable clothing
Generally, people should wear comfortable clothing to keep them comfortable in that case when you are picking clothes for running a marathon it is advisable to go with the polyester cloth type. Because this cloth can give you good aeration so keep you away from the sweat and also the rashes. This was the thing you have to consider before buying the cloth for running. Moreover, the polyester clothes act as a temperature regulator that gives you a cool effect in hot summer and hot in cold winter, so without a second choice goes for it. For women, the sports bar is an essential thing buy the one that makes you comfortable if you get into the market you can get a lot so take time and pick the appropriate one if it shouldn't disturb your performance.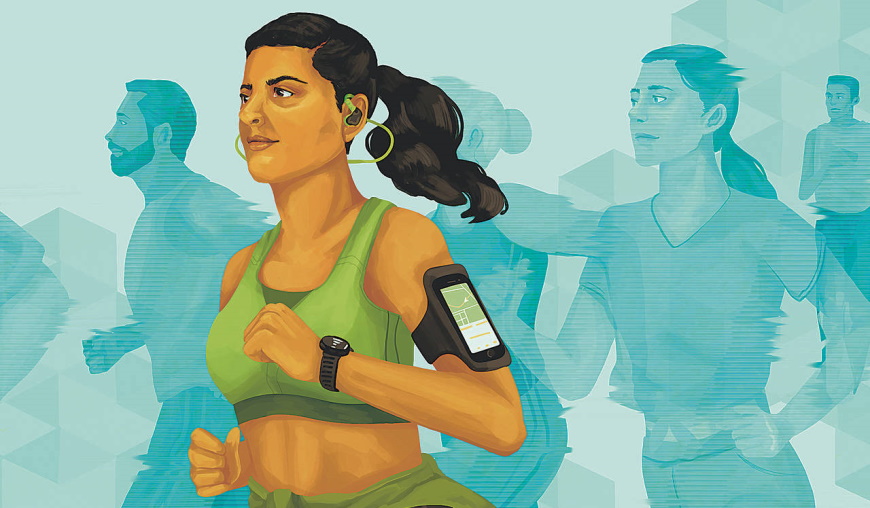 Smartwatch
The athlete should have a smartwatch with them because this could help them in tracking their running speed and with the help of this, you can also plan your speed. Having a watch is a good thing but for this, you need not have an expensive smartwatch.
The above content would have brought marathon running gear checklist in front of your eyes, so with keeping all these points in mind make your purchase.